BANKRUPTCY LAW: Chapter 7 and Chanter 13 bankruptcy filings.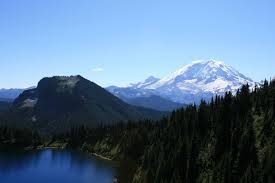 STANDING ON YOUR OWN FISCAL CLIFF?

BEING HARASSED BY CREDITORS?
IGNORING PHONE CALLS EATING UP YOUR CELLPHONE MINUTES?
FACING COLLECTION?
GARNISHMENT?
LEGAL JUDGMENT OR TREATENED LAW SUIT?
ON THE PAYDAY LOAN TREADMILL?
Living with the burden of mountainous debt can be stressful and damaging to your well-being and health. Not knowing where the resources will come from to keep you in your home, keep your car and other possessions is enough to keep anyone up at nights.

So stop the treadmill and back off the cliff. Call for a free initial consultation to see if Chapter 7 or Chapter 13 Bankruptcy is right for your particular situation.

Horace Lee Attorney at Law, PLLC is offering a FALL reduction of its Flat-Rate fees for Chapter 7 and Chapter 13 Bankruptcy filings.

Chapter 7 Bankruptcy attorney representation now starts at $650.00. Free initial consultation.